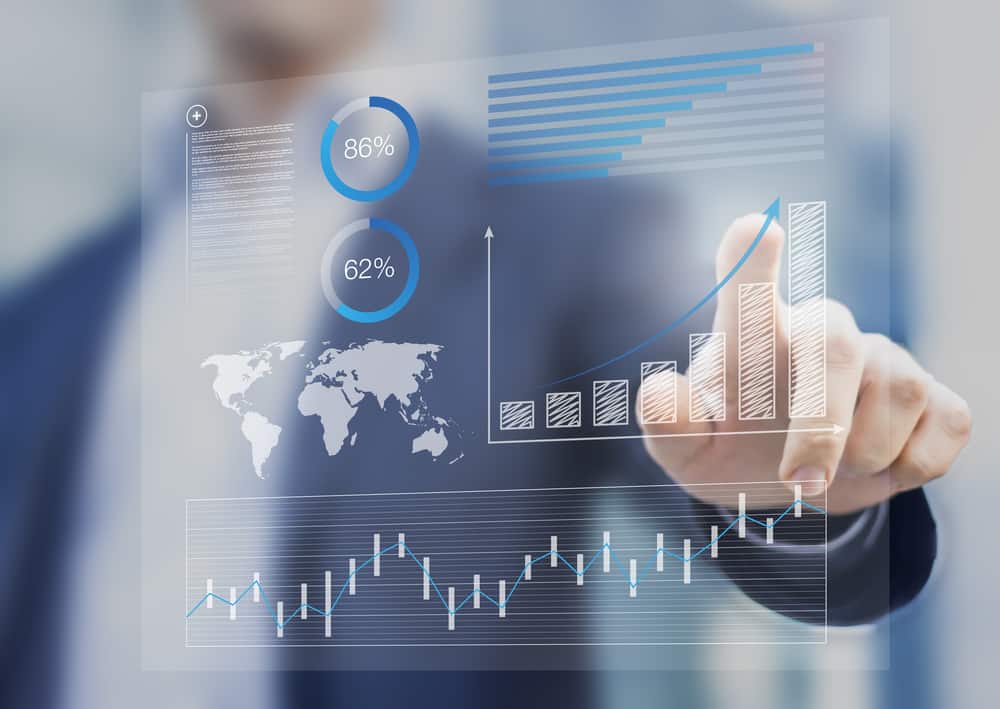 Content weeks: optimisation through cooperation
3 December, 2020
A while ago, we discussed data driven decision making and why it's so important to us. Naturally, to make the right decisions, you need the correct, insightful data to report on. But how can you ensure that data reporting goes as smoothly as possible? The best way, according to us, is to involve the people who work with that specific data on a day-to-day basis and ask how the data flow can be best managed to suit their requirements. To do that, we have decided to organise content weeks in which our IT department works together with departments in our various business lines to set up data reporting that provides these departments with the correct information.
Content weeks?
Content weeks are a new concept that we'll be looking to organise on a regular basis. During a full week, our IT department collaborates with people from a certain department in one of our business lines to focus on a dedicated scope. That scope can be a certain domain, an organisation-driven topic or a case requiring special attention. The ultimate goal of our content weeks is to create a push of valuable and relevant content in collaboration with key people in the relevant business. That way, they become true ambassadors of the content created. Also, by pressing pause and focussing intensely on a certain scope for a full week, we arrive at valuable solutions.
In order for a content week to go smoothly, three contributing parties are needed. First, there are the people from the business with a clear idea of which solutions bring added value. After all, it's no use just producing reports for the sake of producing reports. Next, we have our analytics platform, which allows for a quick development. Finally, there's our skilled IT team that knows the entire platform inside out. Consequently, our IT department is capable of producing the right solution, sometimes even a better one than the one that was originally envisaged. Once more, we see the benefits of this collaborative approach in our analytics setup. Naturally, a good preparation means the work is already halfway to completion. That's why we determine all the topics to be handled in advance and set up a timeline to divide the work.
The key to a successful content week for our IT department is listening and understanding but also making suggestions. That way, we can come to solutions that were never thought possible before.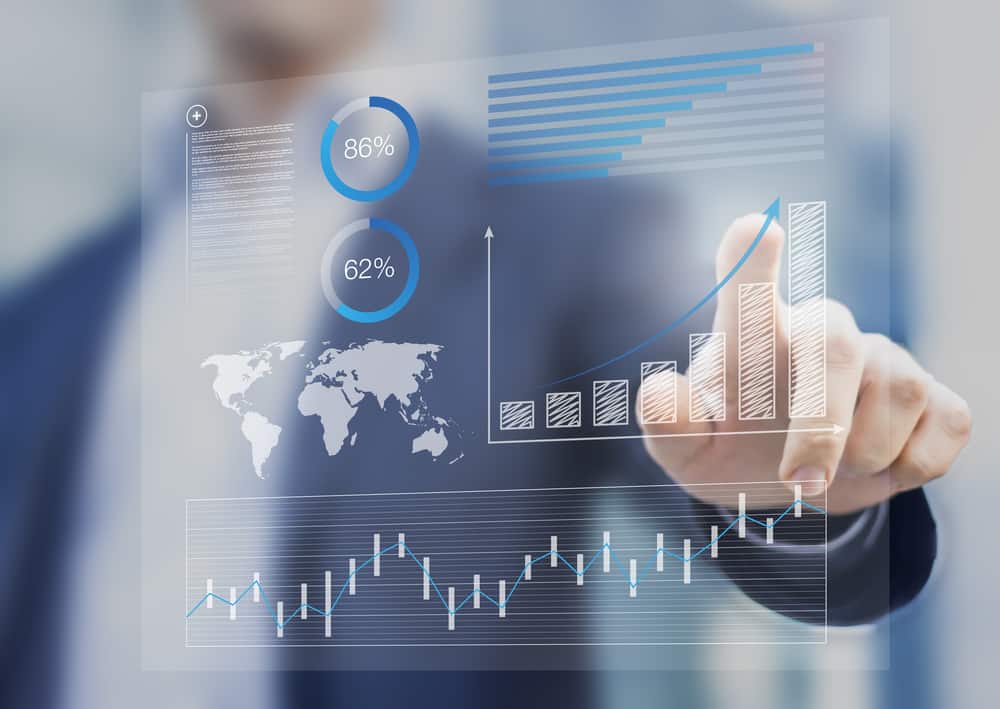 First up: Finance
The scope for our first ever content week was a key domain: finance. And the CFO of the BMT Group, Alexander Dehaene, is honoured for his department to be the first involved in the first content week. "After all, in a manufacturing environment, we are a service provider catering to both internal and external customers, just like the IT department. That means we need to anticipate on our customers' needs and provide them with the correct data in the correct contexts", he says.
More precisely: we focussed on finance reporting linked to SAP BPC (Business Planning and Consolidation) & Operational Profit and Loss (P&L). SAP BPC is the tool used for monthly financial consolidation and follow-up of Capital Expenditure (Capex) for the entire BMT Group. Under the enthusiastic guidance of the BMT Group Controller, our ambassadors from the Finance department were actively involved throughout the week with group calls at the start and the end of each day to see what needed to be tested, where input was required and what could be presented. Together with the ambassadors, an IT team of 4 strong worked dedicatedly to bring the week to a successful end.
What did we gain?
Just like we had forecast for our content week, we managed to create some very valuable content for our Finance department to use. First of all, we will have a full visual follow-up of Capex involving ordering, invoicing and cash-out. This follow-up can also be filtered per plant. Next, we have financial consolidation by obtaining a group P&L by nature that can be reported on by the entire account hierarchy. Furthermore, we have our operational P&L detailing fixed, variable and overhead costs. This has been visualised with a built-in drilldown and will be used for interactive meetings up to board level. Lastly, there has been a focus on data loads. Those have been automated for Operational P&L while we have also added extra monitoring for the data loads that sometimes did not give a timely error notification.
The success we've had for this specific content week has us looking ahead excitedly towards future content weeks. After all, because the created content is owned from the beginning by the people who will work with it, they are better equipped to carry it out. Additionally, better focussed reporting allows for more time to properly analyse the data which in turn leads to better insights. Once more, though, we have seen that intense cooperation between different departments delivers the best solutions. Bring on more content weeks!